T1
Don't feel like carrying the robot? Leave the job to the Transporter.

Designed for any ground-based power plant

Maximum tilt of 25° for seamless operation

Ready for all ground conditions

Save your time and energy
The SolarCleano T1 is especially developed to transport your F1, M1, and F1A from one panel row to the next.
Platform height from 70cm to to 1.88m
Remote-controlled and battery-powered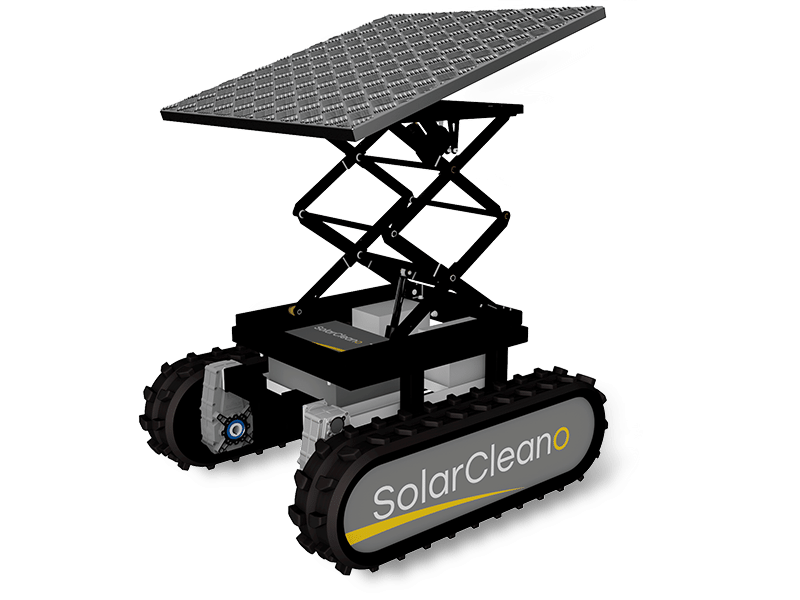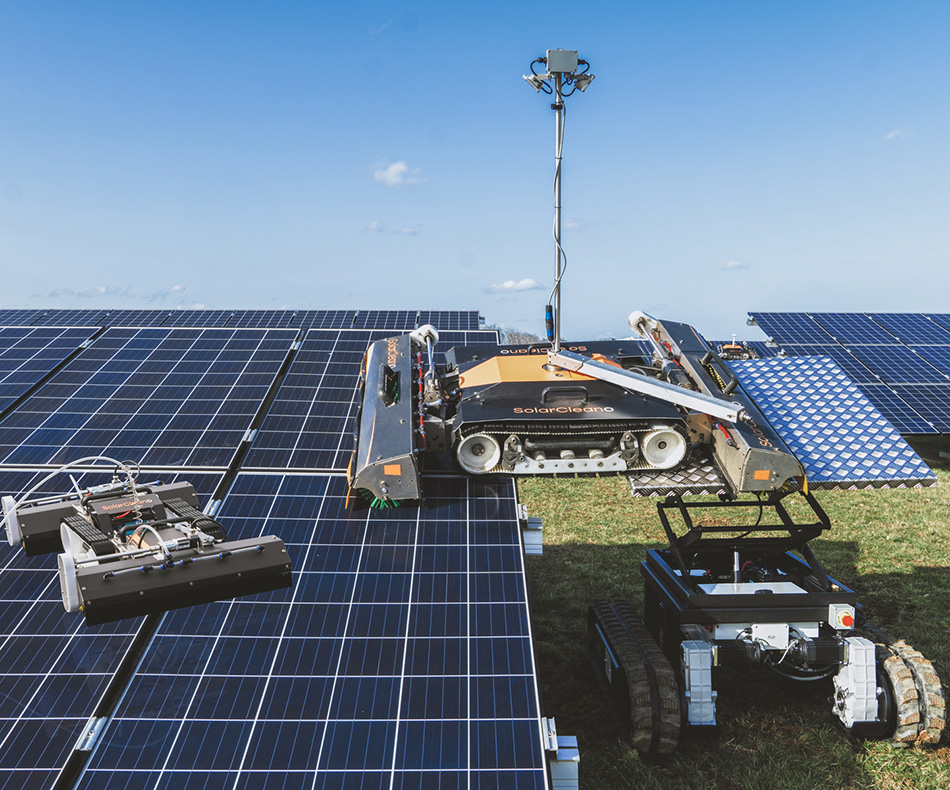 Transporting robot between solar panels made easy
With one single operator, you can now clean up to 4 MW per day without even carrying your solar cleaning robot around. The robot transporter is compatible with the SolarCleano F1, M1, and F1A, and can handily tilt to the right angle of the solar installations for seamless operation.
Technical Data
One-year warranty
with dedicated after-sales service
| | |
| --- | --- |
| Length | 1300mm |
| Width | 1200mm |
| Total weight | 350kg |
| | |
| --- | --- |
| Min. platform height | 700mm |
| Base platform min. | 1530mm |
| Base platform max. | 1880mm |
| Remonte control range | 200m |
Accessories
A list of compatible and interchangeable solar panel cleaning accessories that save your time and make your cleaning more efficient. All accessories can be mounted onto the robot without modifying the central unit. More accessories photos available in Gallery.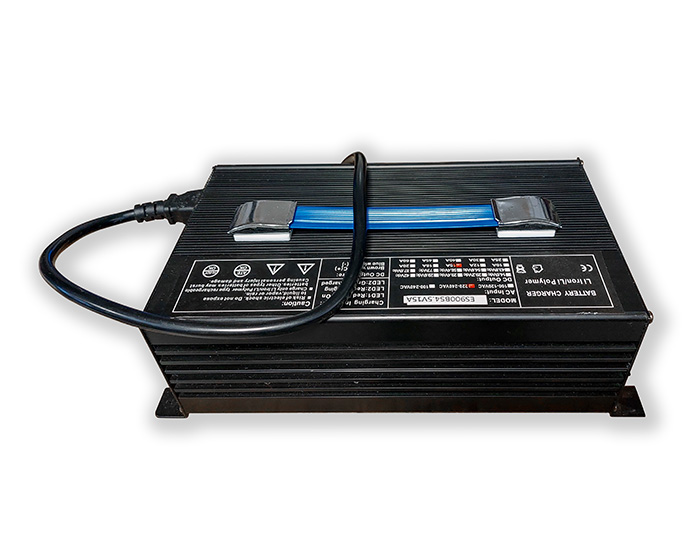 Additional charger of 15A
Charging several batteries at the same time = more robot autonomy hours = more efficient panel cleaning.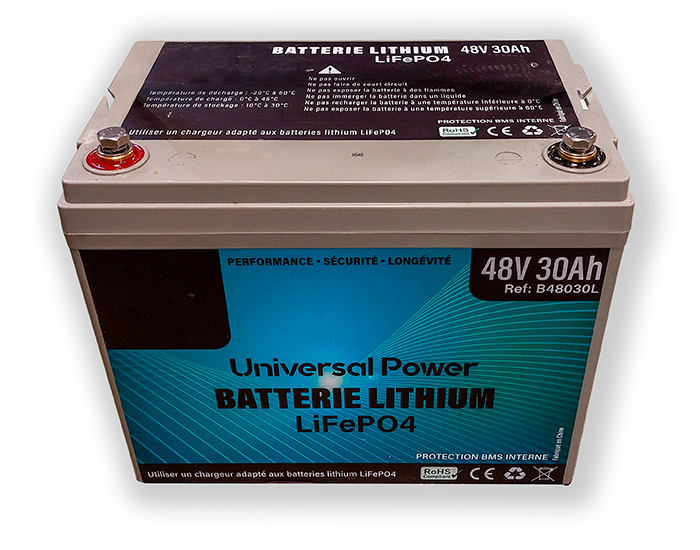 Additional battery of 30amp 48 volts
Allows to clean even longer.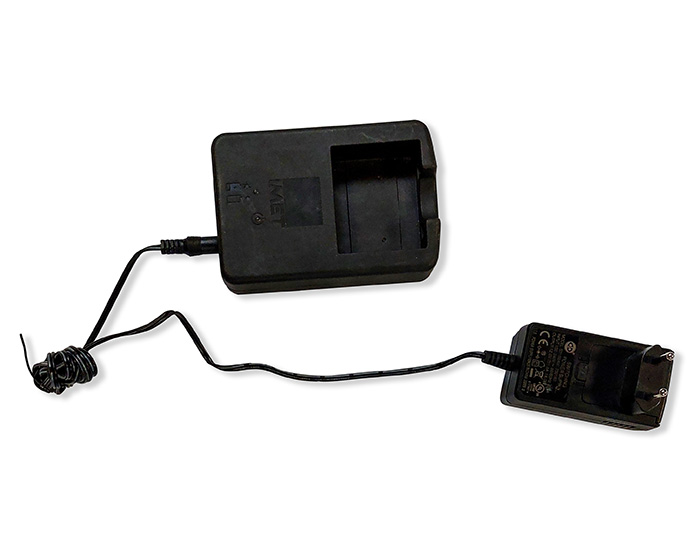 Remote control battery charger
If you have several batteries, make sure you have enough chargers!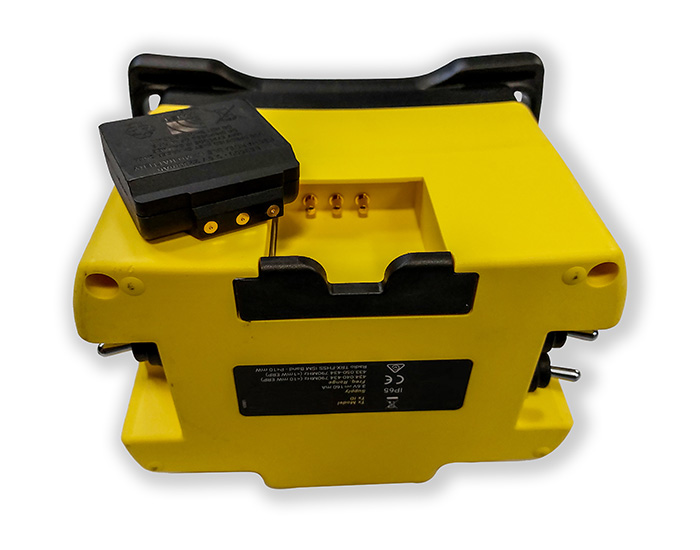 Remote control battery
Taking an extra battery for your remote control allows the robot to clean for a longer time. A simple initiative to make your solar panel cleaning more efficient and quickly restore your solar panel potency.