About
SolarCleano is a Luxembourg-based robotics company aiming at providing innovative robotic solutions to the solar panel cleaning industry. The company was born by combining its knowledge of mechanical design with solid solar panel cleaning experience. At SolarCleano, we face challenges by offering solutions. We constantly upgrade and re-engineer our solar panel cleaning robot systems and develop clean solar technologies to provide the best customised cleaning solutions for our customers.
In less than 4 years, SolarCleano robots are already actively working in 53 countries on 5 continents. In 2021, our robots cleaned a total of 27 GW solar installations globally.
With the growth of our global market, SolarCleano is turning its business model from mechanical design into a service and robotics company with high level of automation and data analysis, using Artificial Intelligence to further improve solar panel predictive maintenance. We are aiming at becoming a real game changer, providing innovative solutions to our planet for a sustainable future.
Innovation is part of our DNA
Discover a normal day at SolarCleano Luxembourg HQ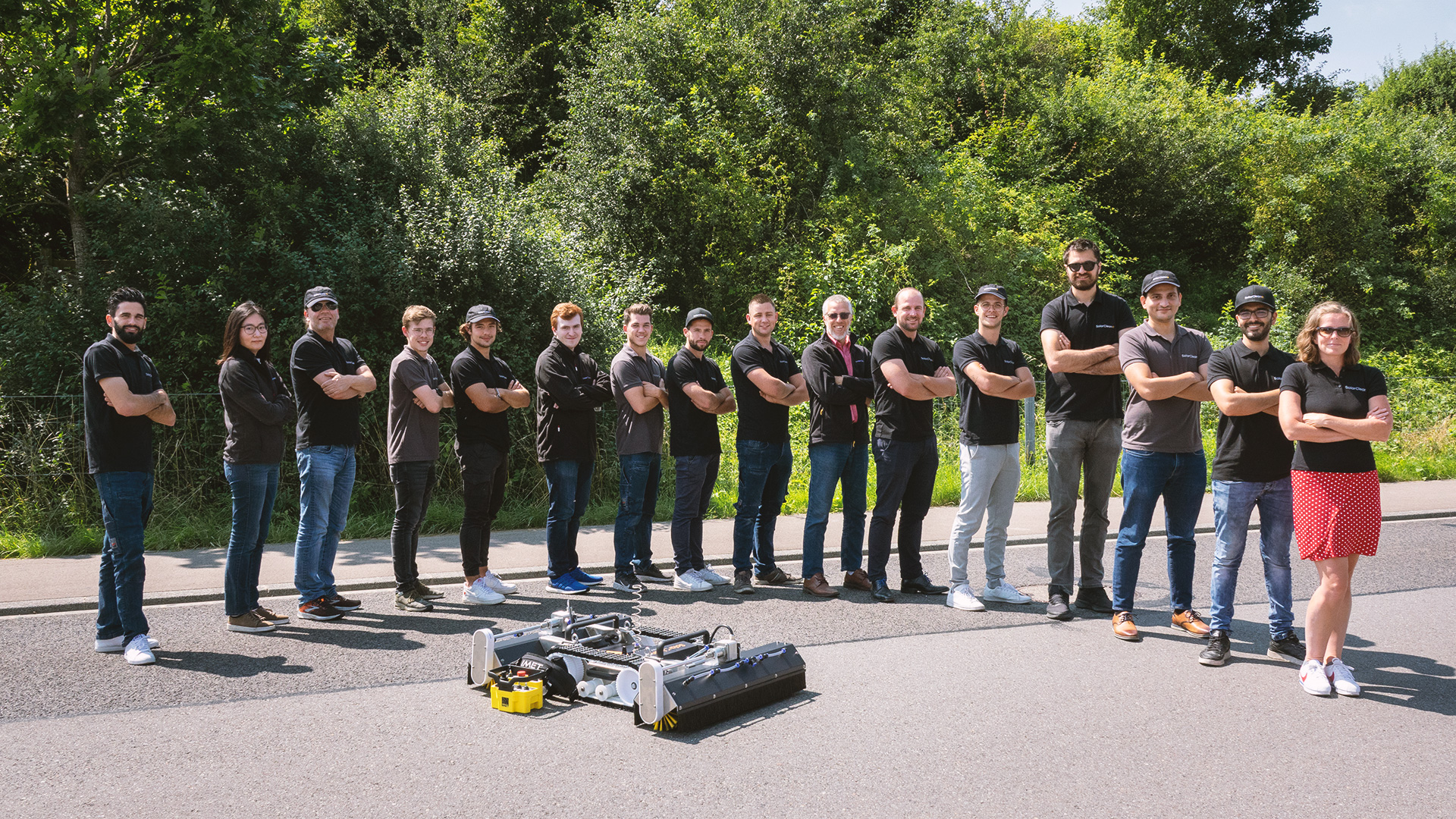 The humans behind the robots
An international team that keeps growing every year