TIME's Best Inventions of 2022!
10 NOV 2022 / We are thrilled to announce that one of our robots, the SolarCleano F1A has been named one of TIME's Best Inventions of 2022!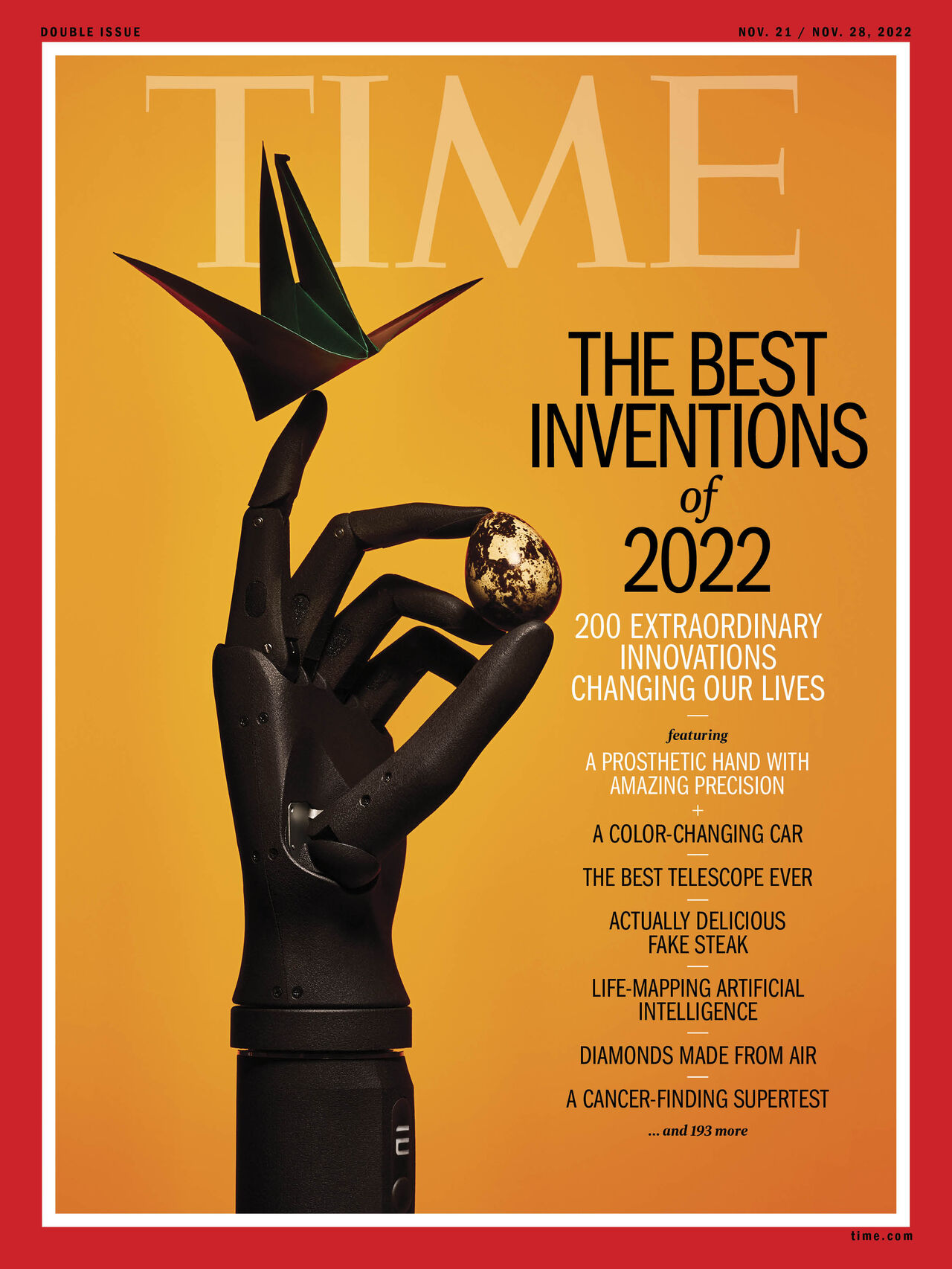 The SolarCleano team would like to thank TIME for this great opportunity to be selected as one of TIME's 2022 Best Inventions in the Sustainability category.We are working very hard on new solutions to contribute to sustainability and green energy and we hope to have more inventions in the future.
The entire team is honored to receive this award from TIME magazine.
Follow the 🔗 to read the article: https://lnkd.in/edg4ifzg