It's Valentine's Day!
14 FEB 2023 / Valentine's Day is a time to celebrate all kinds of love, and that includes the love we have for our planet.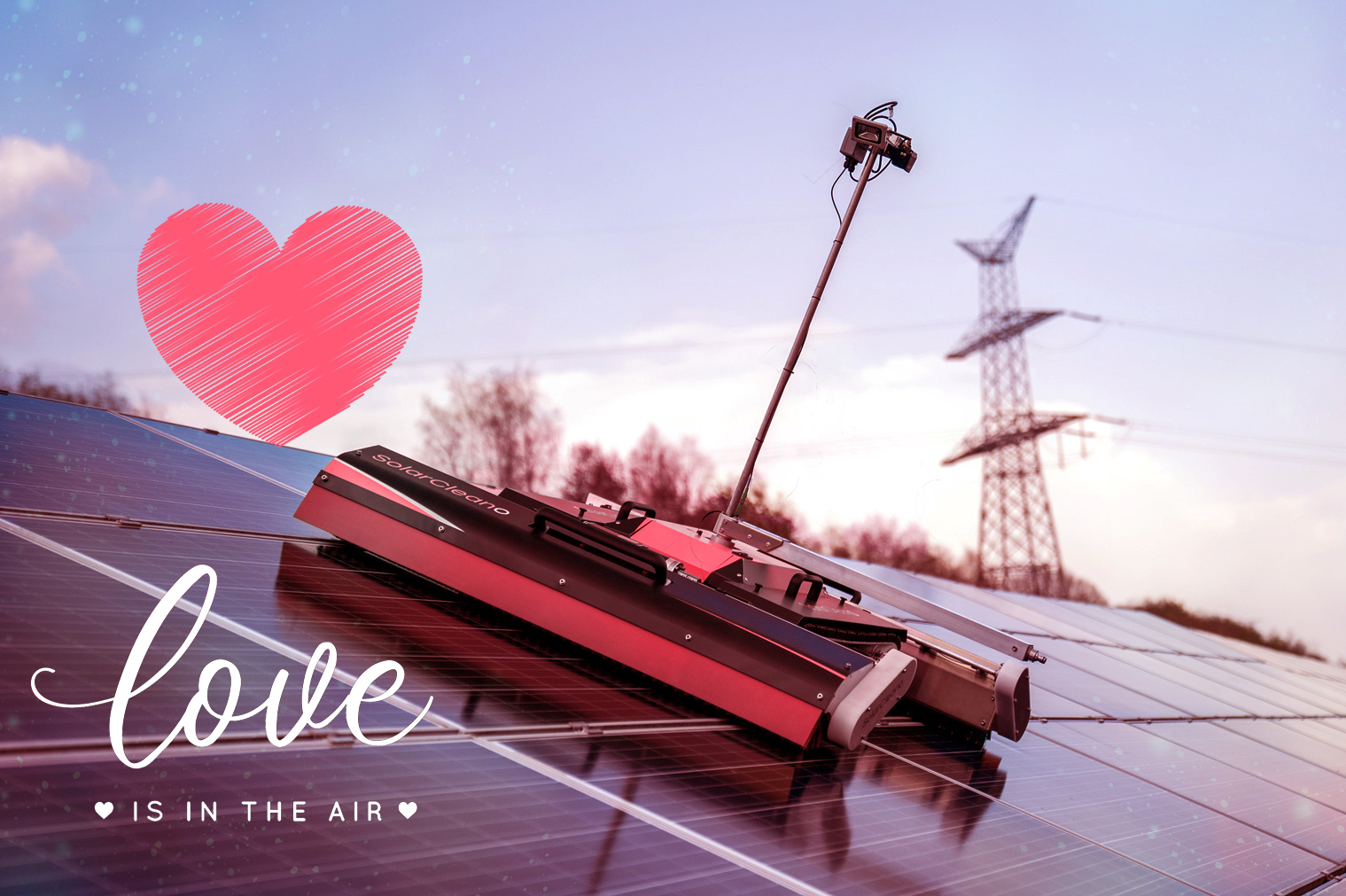 Our robot SolarCleano F1 works tirelessly to keep our world clean and bright, powered by a love for solar energy. Here's a short poem to honor the love our robot has for the earth on this special day.
On this day of love, let's not forget,
Our robot SolarCleano F1, a loyal asset.
No heart to feel, but a love that's real,
For solar power that helps our planet heal.